Stores Re-opening & Curbside Pickup
Stores Re-opening
We are pleased to announce that many stores are re-opened for full business (Monday through Saturday 11am – 7pm & Sunday 11am – 6pm). See full list below.
The health and safety of our customers and employees are our top priority. We are providing our employees with masks and gloves and will be sanitizing high-touch points in our stores—including door handles, the checkout counter, and restrooms—at least every 30 minutes. We are also following all local government mandates to limit the number of customers allowed in our store at any given time and we are encouraging customers to maintain 6 ft. social distancing space while shopping or checking out.
Curbside Pickup
We are also offering contactless curbside pickup at select stores.
How It Works:
Choose "Free Pickup in Store" on your item and then complete your order.
Wait for your "Ready for Pickup" email to let you know when your order is ready and you can head to the store.
Pull up curbside between 11 AM and 3 PM 7 days a week. Please note: Furniture items will be available for pickup only on Saturdays between 11 AM and 3 PM.
When you arrive to pick up your order, call the store to let them know you're there.
Provide the Store Associate with your name and order number along with the color and make of your vehicle.
While the Store Associate is preparing your order, please prepare your vehicle for the order to be loaded. This could include opening your trunk or backseat door and moving any objects that might prevent a contact-free loading process.
Once your order is prepared, we'll bring it out to your vehicle and load it! Easy and contactless!
Select Stores
The following stores are open for curbside-only or are fully re-opened:
At Kirkland's, we want you to find the pieces that make a house a home. Not just the right color or style, but real things that give you that happy feeling. Whether your house is big or small. Old or new. White or blue. Fill it with love and things that make you smile.

Because we believe a happy home is a beautiful home.
Our
Beliefs
We believe a happy home is a beautiful home.
We believe our best brings out the best in others.
We believe happy should be within everyone's reach.
We believe small details do big things.
We believe real is beautiful.
We believe in putting welcome mats out for everyone.
We believe there are blue skies ahead.
What makes
a happy home?
A happy home doesn't have one meaning, it's something different to everyone. Here's how some of our employees described a happy home and how Kirkland's helps bring happiness home.
Lexie
Email Campaign Specialist
"A happy home to me means being with the people I love in a space where we all feel welcome."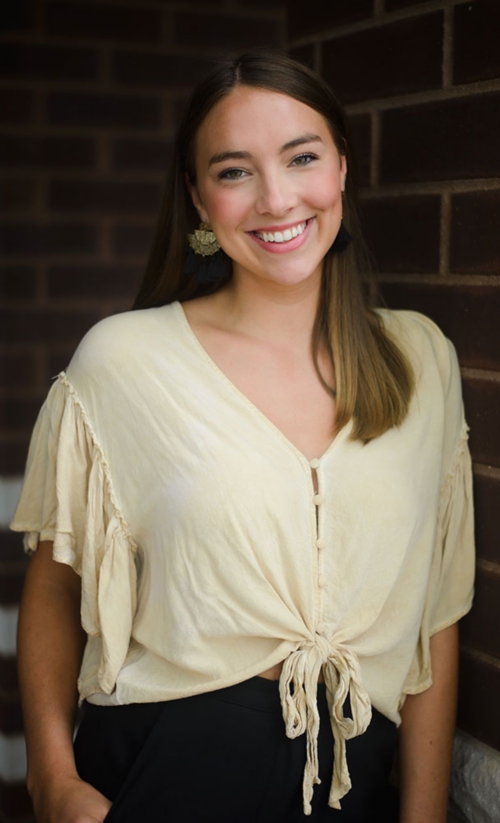 Bryson
Store Manager
"We take the time to get to know customers and create an in store experience for them. It's this experience that helps set us apart and can really bring happiness home for our customers."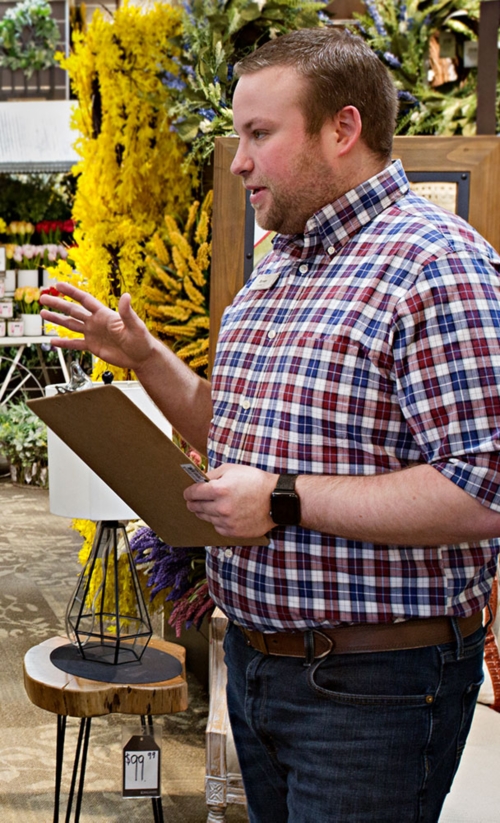 Woody
CEO
"The home has never been more central to an individual's expression on who they are and what they stand for than what it is today."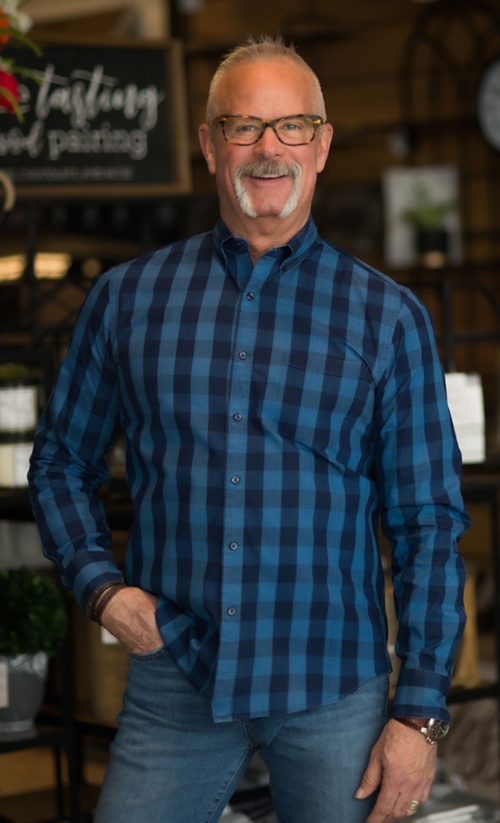 Kynzie
Associate Buyer
"I work to choose products that I believe wholeheartedly in and will make other people happy."